WE DO #IT ON DIGITALOCEAN
Helping millions of developers easily build, test, manage, and scale applications of any size – faster than ever before.
Simplicity at Scale
DigitalOcean makes it simple to deploy in the Cloud and scale up as your grow - whether you're running one virtual machine or ten thousand
Designed for Developers
Build more and spend less time managing your infrastructure with DigitalOcean's easy-to-use control panel and API
Get Developing on The Developer Cloud!
DigitalOcean - The Developer Cloud
Deploy & Scale Seamlessly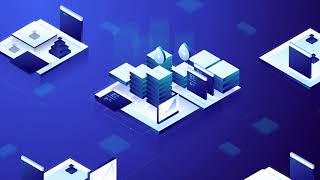 DigitalOcean - Simplicity at Scale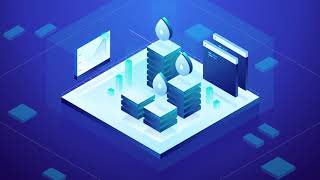 DigitalOcean Droplets - Simplicity at Scale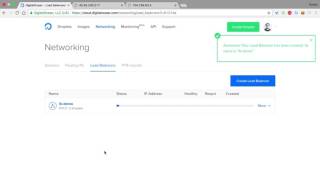 DigitalOcean - Introducing Load Balancers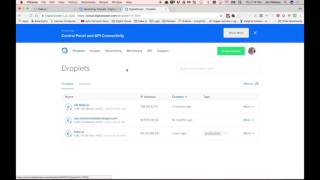 DigitalOcean Monitoring Overview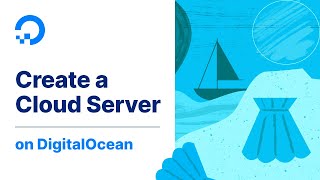 DigitalOcean - How to Create a Cloud Server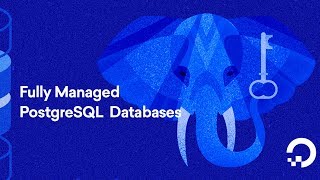 DigitalOcean - Getting Started w/PostgreSQL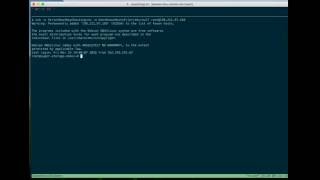 DigitalOcean - Block Storage Demo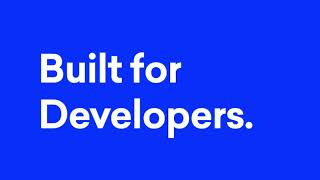 DigitalOcean - Early Access to Kubernetes
Built for Developers
DigitalOcean's optimized configuration process saves your team time when running and scaling distributed applications, AI & machine learning workloads, hosted services, client websites, or CI/CD environments.