OpenStack® Software to Build+Control Cloud for Enterprise & Government
Open source software for creating private and public clouds
OpenStack® Cloud Software
OpenStack® gives you a modular cloud infrastructure that runs off of standard hardware—letting you deploy the tools you need, when you need them, all from one place.
OpenStack Project
The OpenStack project is a global collaboration of developers and cloud computing technologists producing the open standard cloud computing platform for both public and private clouds.
Enable Rapid Innovation
OpenStack's orchestration and self-service capabilities offers developers and IT faster, better resource allocation. Rapid, on-demand provisioning accelerates development and test phases, expanding the potential for innovative new approaches and solutions.
Boost Scalability & Utilization
OpenStack® private clouds deliver a significant degree of scalability. Address needs precisely, allowing your demand to dictate utilization directly, on-the-fly. Resources suddenly become much more resourceful, in real-time.
Address Regulatory Compliance
OpenStack® enables the construction of private, on-premise clouds, resulting in enforceable governance and regulatory compliance through flexible policy. Compliance becomes a proactive and living component versus legacy staticity.
Negates Vendor Lock-In
OpenStack® supports a variety of proprietary technologies, operable on a plethora of hypervisor and bare metal environments. Its ability to work with commodity hardware gives you more flexibility in choosing solutions based on a wider range of costs and competencies.
Our OpenStack® Certified Cloud Administrators
While each and every of our OpenStack® Architects & Engineers are Certified OpenStack® Administrators, there is a tangible line of demarcation between CONSULTED and other OpenStack® service and solutions providers.
We are OpenStack® Community Members, Beta-Testers, Developers, Market-Leaders and Innovators, since the very beginning of the platform's existence. We began our business on OpenStack®, and we worked diligently to help make OpenStack® what it is today. Our OpenStack® experience and expertise is your advantage for competitive cloud computing.
Cognizant Cloud Innovation
Our capacity for innovative leadership in the cloud computing space has no parallel. As a direct extension of your business, competitive cloud architecture and infrastructure become reality: Secure, Succinct & Sustainable. We Are Dedicated OpenStack® Operatives!
Production-Tested, Enterprise Ready Stable Releases
Always rely on the latest production-tested and enterprise-ready stable releases of OpenStack®. Advancements in Security, Monitoring and Network are now your advantage by leveraging our persistence as purveyors of OpenStack®.
OpenStack Community Leaders
We pride ourselves in our dedication and contribution to the OpenStack Organization & Community. As community leaders, your organization is directly extended the benefit of our hands-on, first-hand involvement in the OpenStack Community and Platform.
Certified OpenStack® Cloud Builds
Advantage Your Business with our Leading Architects & Capacity of Innovation
OpenStack® Videos
Instructional Guides, How-Tos & Information On the OpenStack® Platform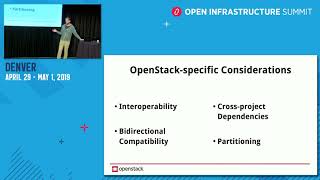 The Vision for OpenStack Clouds Explained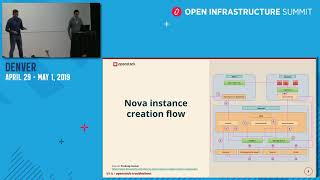 OpenStack Troubleshooting Field Guide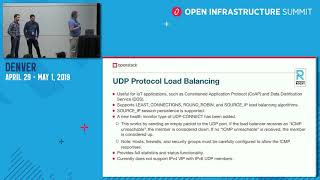 OpenStack Load Balancing - New Features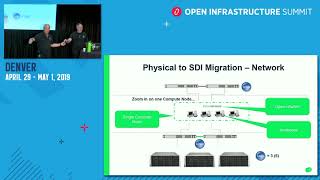 OpenStack, Neutron and OVS in the SDN World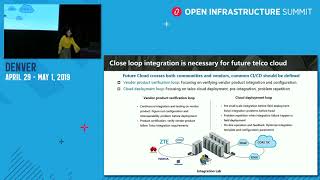 CI-CD as Enabler to Building Next Generation Networks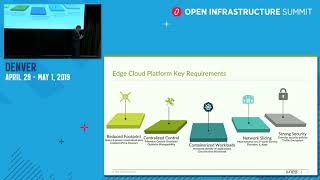 The Race to the Edge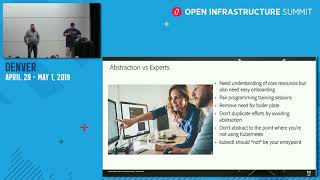 Kubernetes - 7 Lessons Learned from 7 Data Centers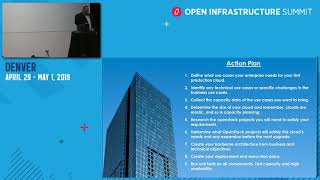 Planning a Production OpenStack Cloud